Bequests
CREATE A LEGACY
A bequest is a wonderful way to celebrate your past, while planning for the future. It provides an opportunity to leave a significant donation in recognition of a lifelong connection to Pakuranga College and has the potential to transform outcomes for future generations.
By making a provision for the Foundation in your will, you can help to ensure that future students are able to benefit from a lifelong love of learning and service to the community. A bequest may be made to the Foundation to support the College in general, or may be applied to a particular purpose – towards a scholarship, or to help fund capital projects or support ongoing programmes in sport or the arts.
For more information about how to make a bequest, please contact us HERE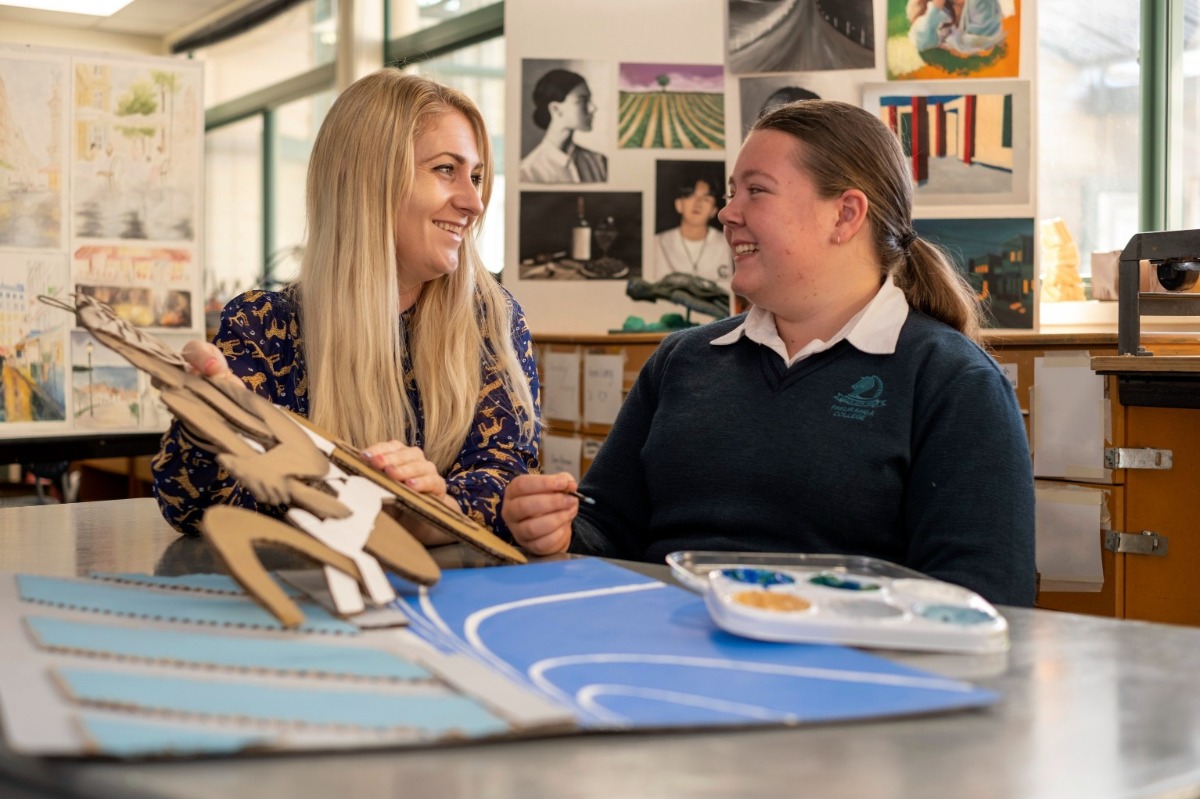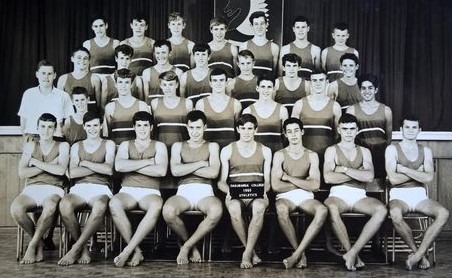 THE PEGASUS SOCIETY
The Pegasus Society honours those who have indicated that they have placed, or plan to leave, a gift in their will to the Pakuranga College Foundation. Members of the Society receive invitations to an annual event and other special events at the College.
Membership of the Pegasus Society is open to anyone who makes a bequest to the Pakuranga College Foundation. All members are acknowledged on our supporters' board in the College's Hall foyer.